Sure Dental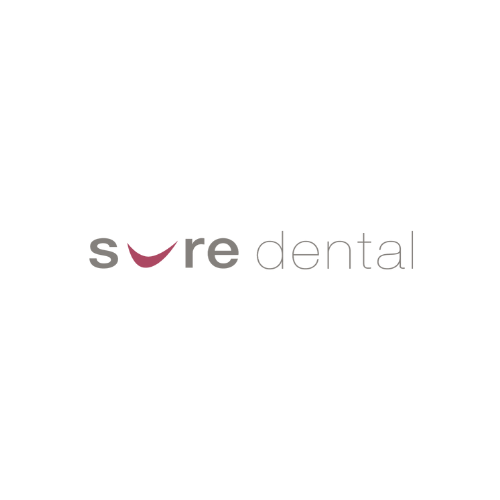 Since 2006, Sure Dental has been providing exceptional service and quality care to people in the Chermside, Wavell Heights & Northern Brisbane areas. Our dentist services fall into two general categories:
Cosmetic dentists: dental veneers (porcelain & composite), Invisalign clear braces, teeth whitening, and digital smile design.
General dentists: children's dentistry, dental implants, crowns and bridges, fillings (inlays and onlays), dental check-up and hygiene, orthodontics, and wisdom tooth removal.
Our team at Sure Dental is ready to fulfill the needs of your entire family, from emergency dentistry to sleep/sedation dentistry for patients with anxiety, helping even the most anxious of patients with our gentle touch and understanding approach.
Tags: Dentist, Cosmetic Dentistry, General Dentistry, Restorative Dentistry, Children's Dentistry, Dental, Dentists, Dentistry