Team Elite Physiotherapy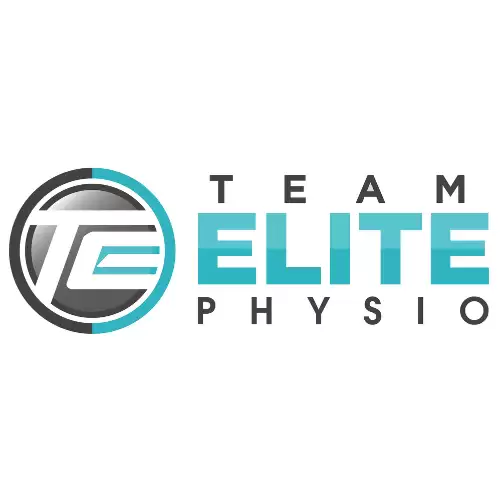 Team Elite Physio offers physiotherapy treatment for a range of conditions in Hampton, Brighton East, Sandringham, Elwood and Moorabbin Melbourne.
All of our physiotherapists are skilled and experienced to assess, diagnose and treat a wide range of injuries especially in a sporting context. Our physiotherapists have all worked with sporting clubs across Melbourne and are able to facilitate return to play for many sports.