Timber Floor Polishing & Floor Sanding in Melbourne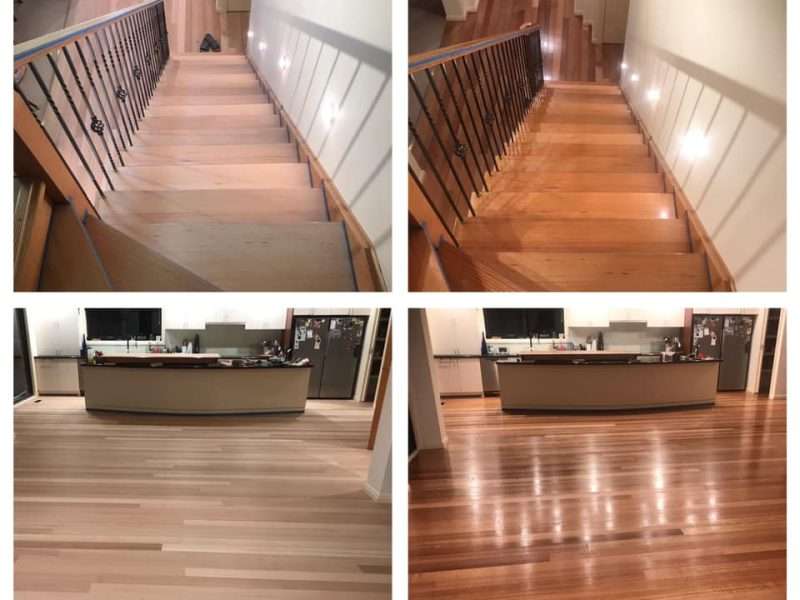 Our floor sanding and polishing services deliver a smooth, high quality and Our team of professional floor sanders will make your floors look as good as new. Call now for a free quote.
We assure that we work with the best professionals, devices, materials, frameworks and procedures to accomplish the best results for your hard earned dollars.