Totally Teeth Endeavour Hills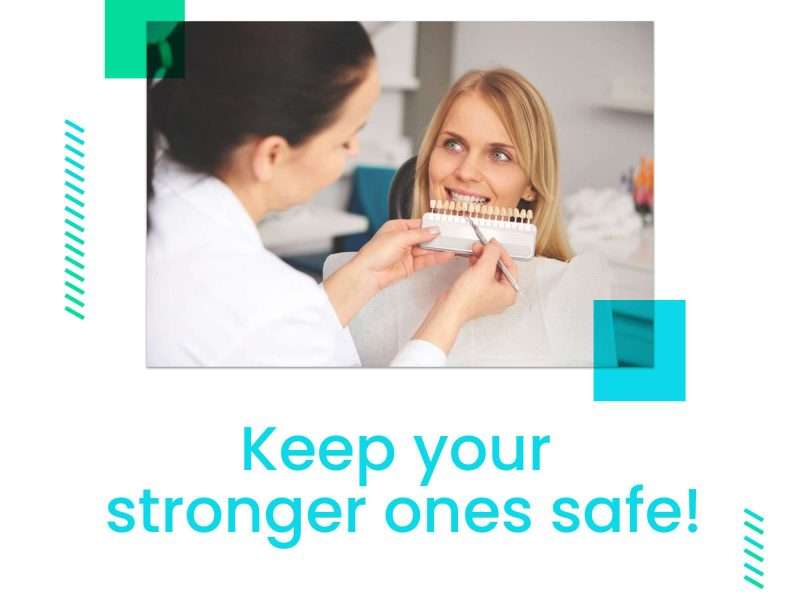 Totally Teeth Dental Clinic located in Endeavour Hills is a proud team of professionals who strive to provide excellence in dental care for our patients. We only use the highest quality dental materials and have the latest dental equipment. We pride ourselves on providing exceptional service, realistic fees and friendly service to all of our patients. We provide a range of dental treatments including Dental Implants, Invisalign, Teeth Whitening, Wisdom teeth surgery, Root canal treatment etc.
We provide a range of Popular Dental Treatments Services:
Comprehensive Dental Check up
Scale and Clean
Teeth Whitening
Fillings
Teeth Extraction
Children's Dentistry
Partial Dentures
Teeth grinding Splints
Sports Mouthguards
Dental Emergencies
Veneers
Crowns / Bridges / Onlays
Dental Implants
Invisalign®
Orthodontic Treatments
Root Canal Treatments
Wisdom Teeth Surgeries
Periodontal Treatments
For more information, totally teeth in Endeavour Hills, visit our website at https://www.endeavourhillstotallyteeth.com.au/ or contact us to book an appointment with our dentist in Endeavour hills for any dentist emergency services, call us on (03) 9708 0876.