Trolley wheels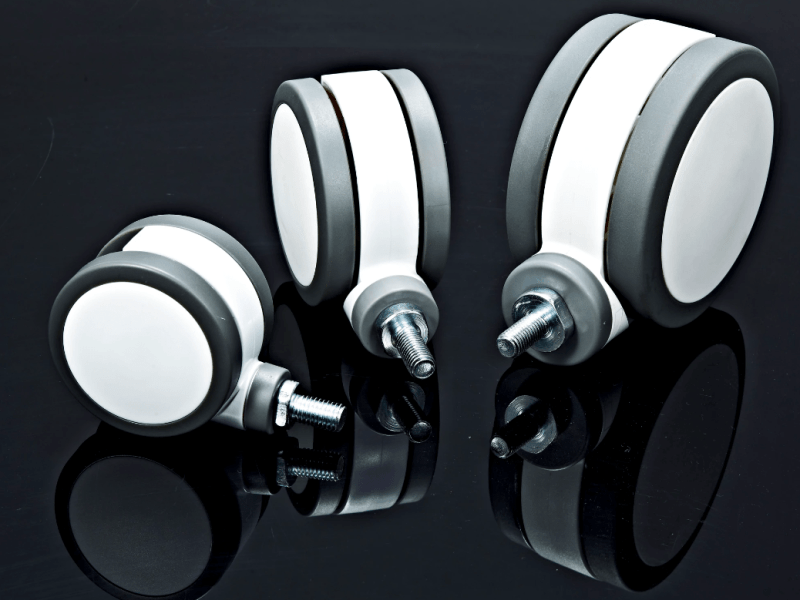 Buy top quality wheels and castors online at Supo Castors Australia Pty Ltd. We offer a wide range of industrial castors & trolley wheels at the best prices in Australia.
With more than 3,000 options across our castors, wheels and accessories – we have a solution for almost every application. From your home project to large operations – we do it all.
Supo Castors Australia Pty Ltd has designed castors for numerous applications, including furniture, industrial appliances, stainless steel items and specialised equipment. No matter what you need, we are able to provide customised solutions that take both quality and price into consideration.