Truck Centre WA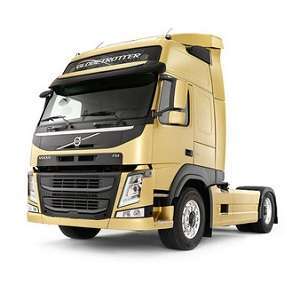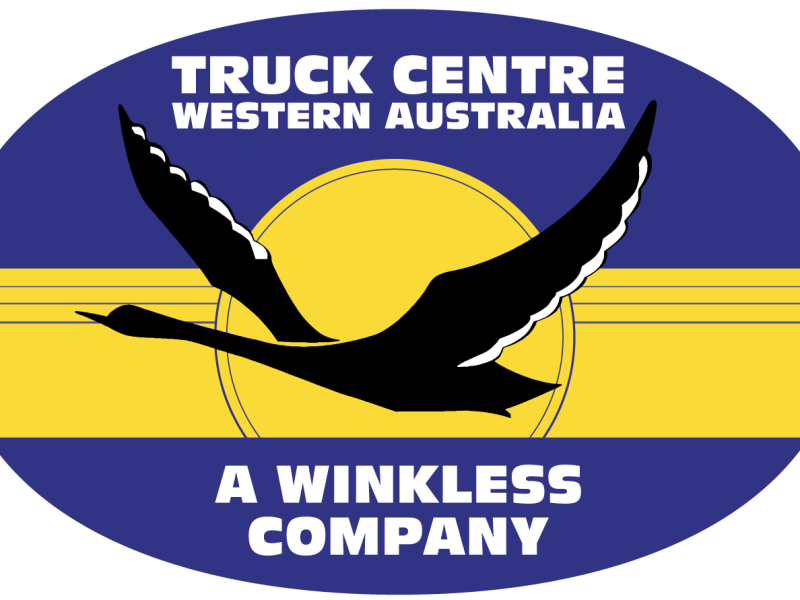 Truck Centre WA is the authorised dealer for Mack, Volvo and UD Trucks in Western Australia. With a wide range of trucks to suit all applications, Truck Centre WA has the truck for you. Our team of experienced professionals are committed to providing you with the best possible service, and we'll go the extra mile to get you on the road.
The industry leaders in the Western Australian heavy-duty truck market, it's no surprise that these two companies have been around since before most of us were born. From Truck World's start to Max Winkless' vision for what would become one company many years ago-these individuals know how make big things happen!
The joining of forces between these companies has put Truck Centre WA in a prestigious position as being the 'single largest heavy-duty truck transport solution for all your needs'.
For More Info :- https://tcwa.com.au/
https://tcwa.com.au/used-trucks/