Wallpapers Australia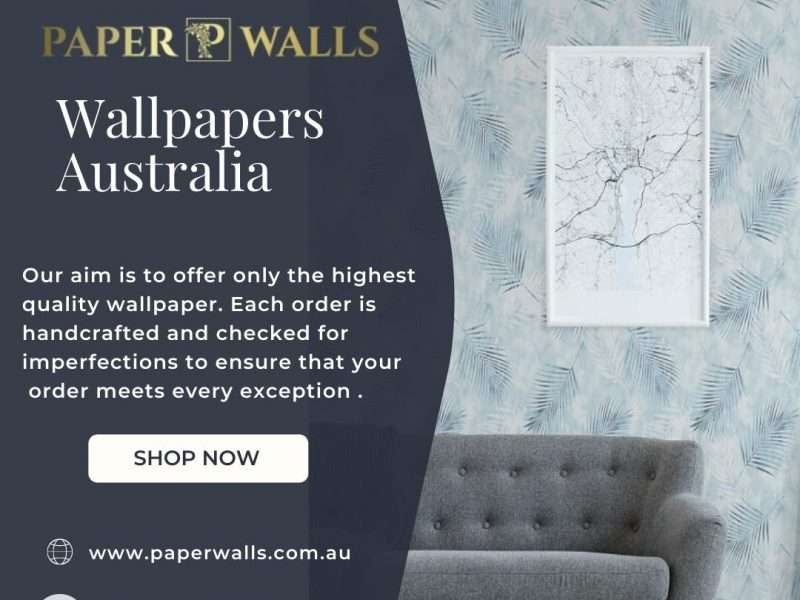 Our hand-picked wallpaper collection will allow you to transform your room in a short space of time. With hundreds of colours and patterns to choose from, you will have the power to transform any room you desire.
Nothing excites us more than to see a bedroom, lounge, bathroom or any place for that matter transformed with a stunning wallpaper, and customers with smiles on their faces.
Ready to add some sparkle to your home or commercial interior? Check out our Shop page to browse through our collection.