Website Guy - Website Design Central Coast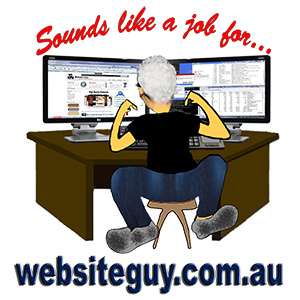 Website Guy is your local Website Design specialist. Developing websites since 1998, we are ready to make your website work! The team at Website Guy are experts in Web Development. From small, simple websites to full on e-commerce websites – we've got you covered.
The team at 'Website Guy' will take all the stress out of the project for you so you can relax, in the knowledge that you're in the right hands!
We're Here To Help YOU with your website design! Call us right now to start improving your online presence or visit us at websiteguy website for more information.