Advanced Detail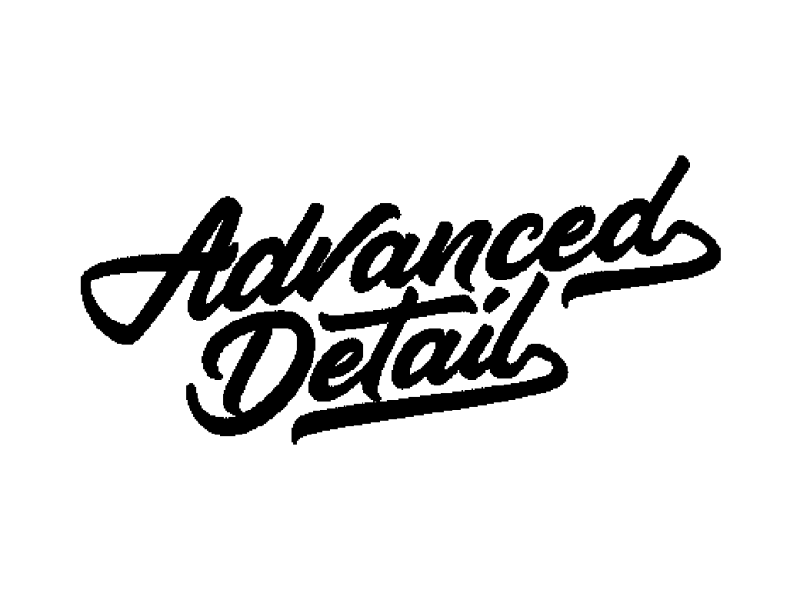 Advanced Detail is driven by the unrelenting pursuit for perfection and the passion to achieve results that satisfy the motor enthusiast.
We treat what we do seriously and consider detailing to be an art form.
Certified by Gtechniq as an authorised applicator of ceramic paint protection, we also proudly offer a range of services including paint protection film (ppf) and are experts in paint correction and rejuvenation.
Our belief is that customer satisfaction is crucial to our success and therefore offer you the friendliest, most convenient, and professional detailing experience possible.
Located in the Bayside suburb of Cheltenham, we're here to help guide you through the available options suitable for your vehicle and budget.
Contact us today for a discussion or visit us in person.
Face masks are currently a Government imposed requirement.