Are you looking for Perth Pest Control at affordable cost?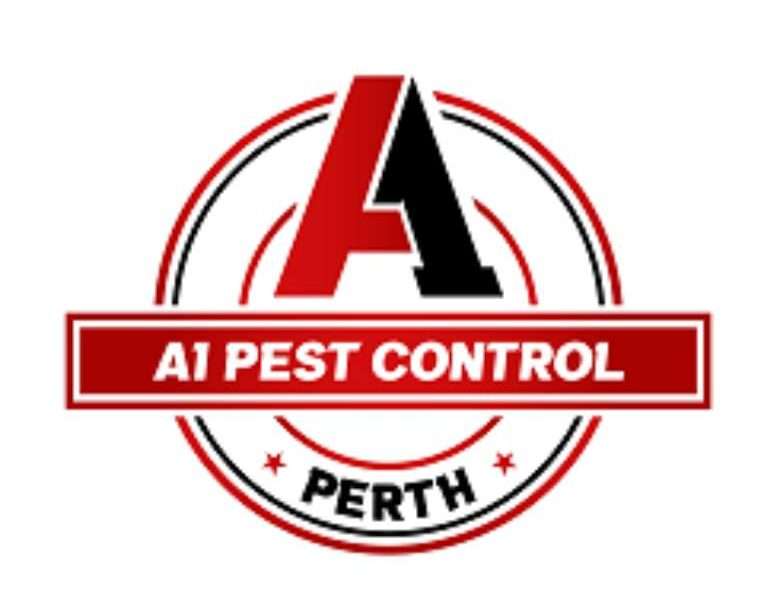 A1 pest control company is your perfect choice if you are looking for expert extermination of unwanted pests. We are the best Perth pest control company that offers exceptional services to protect your property from pest damage.
We've been in the pest control business for a long time, as previously said. Regardless of the amount of infestation, we have perfected every method or treatment for each pest control problem. Therefore, you can rely on our team for whatever pest infestation you have to eliminate at your Perth property.
Particularly rats, spiders, and cockroaches are being an issue in Perth, WA. In addition, we are aware of the persistent pest problems with ants, as opposed to other major cities. We are experts in the removal or treatment of ants from Perth properties.