Austral Accountants - Brisbane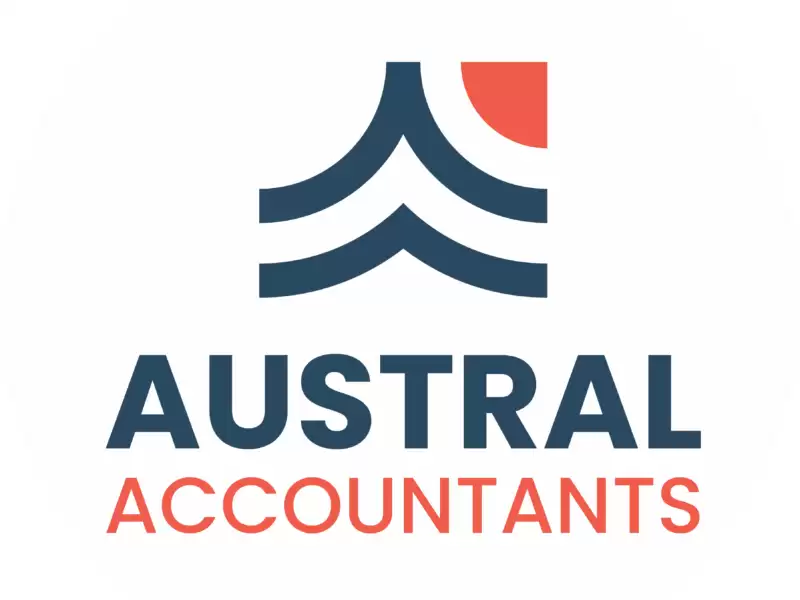 Austral Accountants is an organization of qualified accountants in Brisbane, Queensland that offers book-keeping, traditional tax, audit, and accounting services at a friendly price to a clientele that ranges from small business owners to corporations. Our experienced team of business accounting and tax professionals allow for a flexible charging policy that includes FIXED FEE arrangements.
While keeping in times with the latest technologies, Austral Accountants dedicates itself to payroll services, preparation of financial accounts, outsource book-keeping, tax and compliance. Rest assured, in an industry where credibility and professionalism are of utmost importance, timeliness and accuracy will be ensured to provide the best services that your business deserves.
Office Hours – Monday to Friday 9.00 am – 5.00 pm