Best Home Builders Services in Brisbane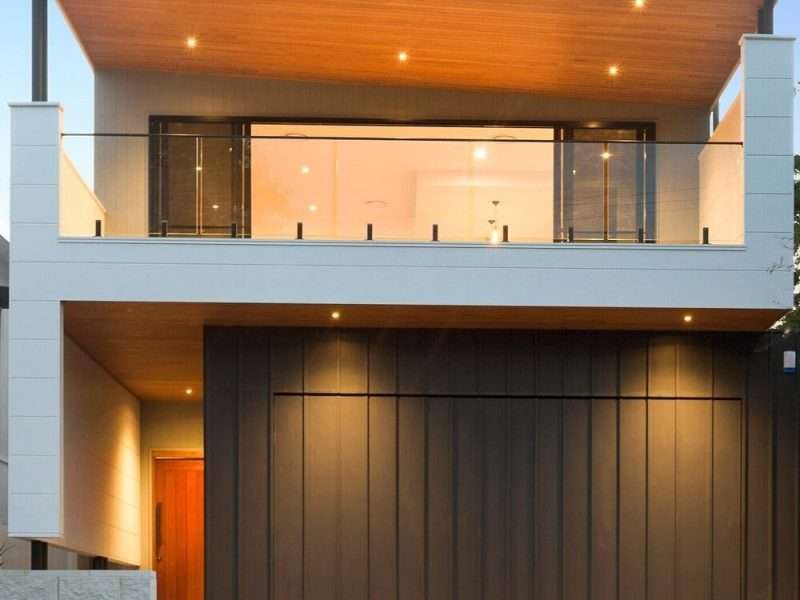 Your home will be created from your vision, using our extensive experience to develop your ideas into drawings. Ensuring your home is meets your individual needs is always at the forefront of our designs, whether you are are a young couple, a large family or a retired couple with regularly visiting family. Each home is tailored to suit the unique characteristics of your lot to insure light fills each room, creating inviting spaces, whilst mitigating heat and/cold temperatures.
As custom home builders Brisbane, our goal is to bring your vision to life. When building a new home, all clients have the dream finish in mind. Whether that be a modern and sleek design or a comfortable family home, the team at Nest Bespoke Homes is dedicated to making your dream home a reality.
If you are wanting to build but don't want to leave your current location, we offer premier knock down and rebuild, and bespoke renovation services. The integration of these services into was built out of our desire as custom home builders Brisbane to build you your forever home. From location to construction, we want to exceed your expectations and build you a home you will never grow out of. Some of the other services we provide include end to end design and construction, individually designed bespoke homes, interior design, and custom pools and landscaping.