Brisbane Automatic Gate Systems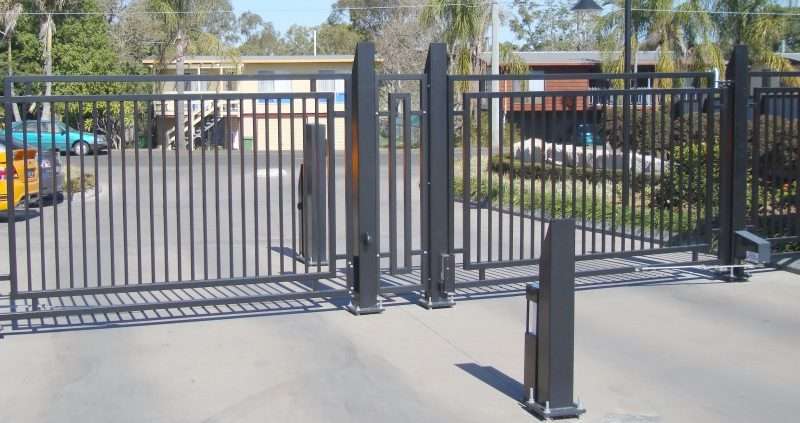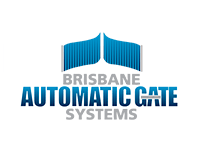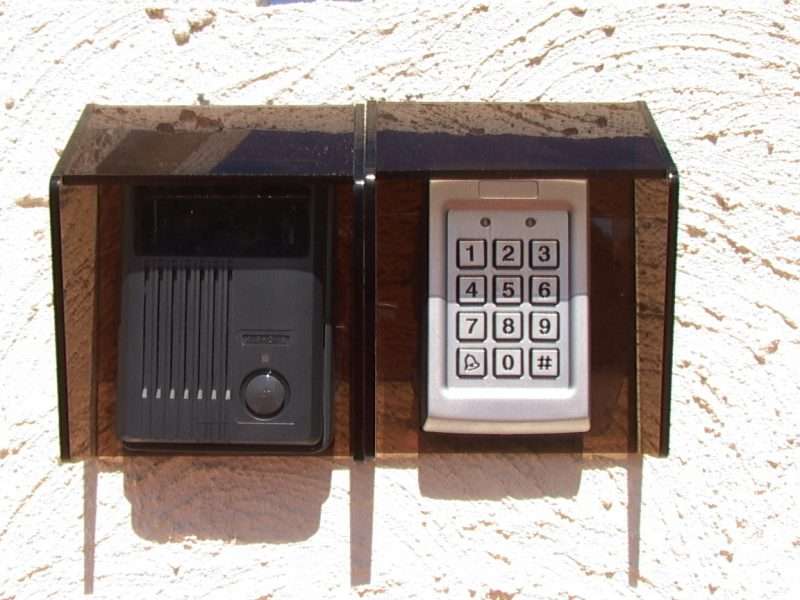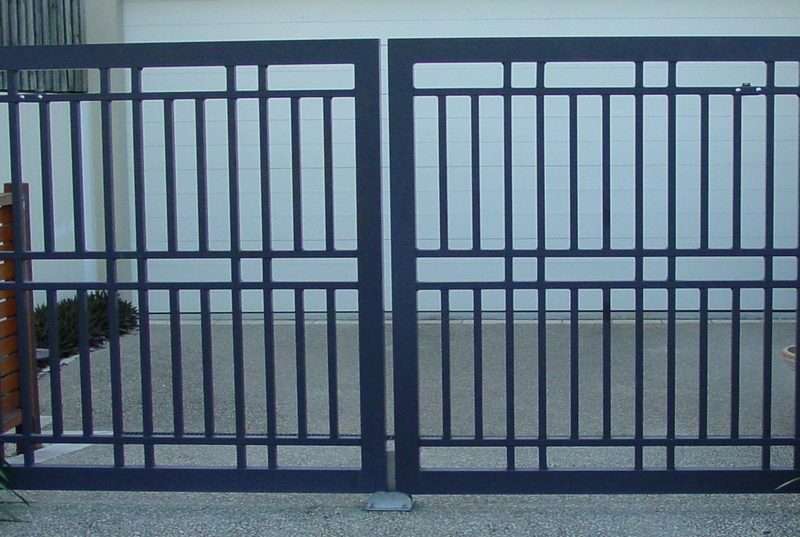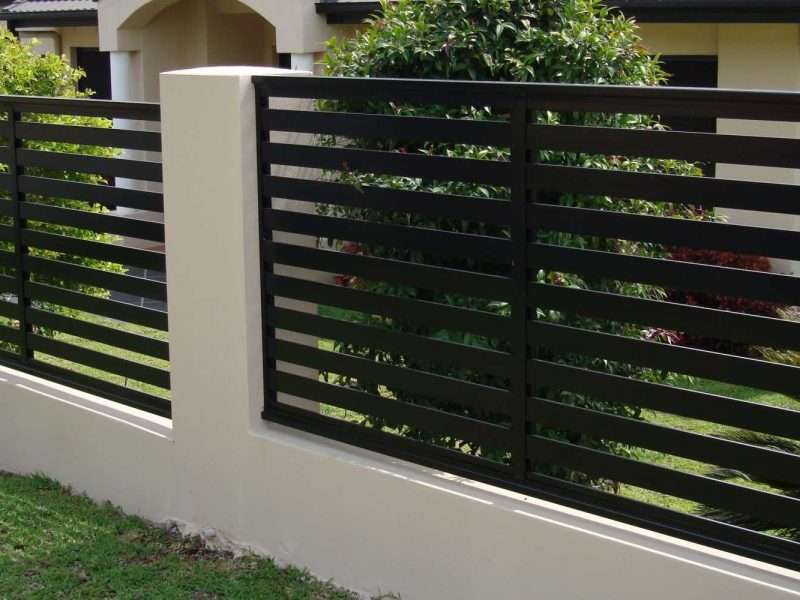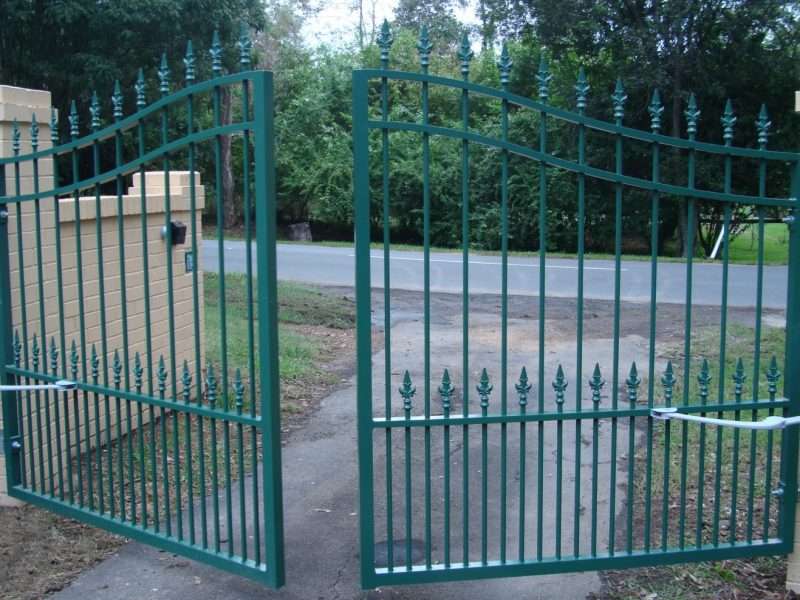 Automatic gate system convenience is now at the touch of your finger. Brisbane Automatic Gate Systems offers a wide range of gate automation equipment suitable for residential, commercial and industrial purposes and a variety of gate operators and access control equipment.
Quality of our products and service is our top priority. We supply and install equipment from leading gate automation producers and customize our gate designs. We work closely with you during construction and installation of your gates to ensure our products meet all your needs.
Our professional approach and over 20 years of experience in the access control industry provide peace of mind for your installation.