Brisbane Cosmetic Clinic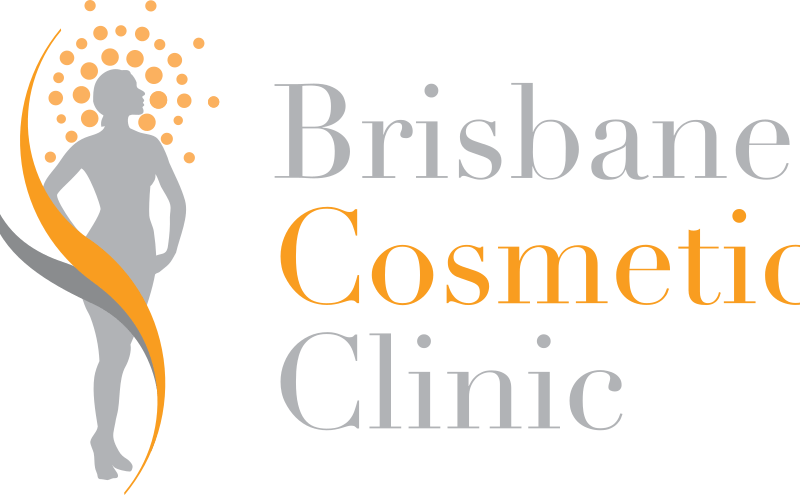 Brisbane Cosmetic Clinic is the home of Dr Georgina Konrat, an acclaimed Brisbane cosmetic surgeon. Dr Konrat is a fellow of the Australasian College of Cosmetic Surgery, certified in cosmetic surgery and a follower of the A.C.C.S. code of practice and an internationally recognised for her contributions to the field of cosmetic female genital surgery professional. Dr Konrat's Brisbane Cosmetic Clinic offers a wide array of cosmetic surgery procedures, including:
• Breast augmentation – for those considering breast implants or augmentation surgery, we can help you choose the right breast implants, the safest and most reliable surgical technique, optimal implant position and offer state-of-the-art post-operative care.
• Mastopexy – for patients seeking a breast lift, we can help correct drooping or sagging breasts for a more perky and youthful look with or without implants, using the safest techniques and state-of-the-art post-op care.
• Breast reduction – we can find the right solution for large and heavy breasts to reduce neck, shoulder and back pain using the safest and most reliable surgical approaches available.
• Breast implant removal – for patients wishing to either altogether remove or replace their existing breast implants. We can help you make the right choice if you think that your augmented breasts are too large, heavy or don't suit you anymore.
• Nipple surgery – for prospective patients seeking inverted nipple correction or nipple reduction (areolae reduction) or other nipple-related corrective cosmetic procedures.
• Labiaplasty – known more commonly by names such as labia reduction, labia minora surgery, labia reduction or even "designer vagina". Dr Konrat is internationally recognised for her contribution to specifically this area of cosmetic surgery, having developed her own unique procedures and approaches to the re-sizing, re-shaping and re-contouring of the most intimate parts of the female body.
• Liposuction – a procedure that helps to remove stubborn, localised fat that diet and exercise just won't burn.
• Tummy tuck – also known by the more technical name "abdominoplasty", tummy tack can achieve dramatic contouring improvements in the mid-section of a patient's body.
• Blepharoplasty – an eye lift technique to give you younger, "eyes wide-open" look.
• Otoplasty – ear correction surgery to correct protruding ears, ear asymmetry, earlobe size and torn earlobes.
We also offer a wide array of cosmetic injections as well as laser and skin procedures. Visit us on the web today for full information and to make your booking at the Brisbane Cosmetic Clinic.