Business Advertising Online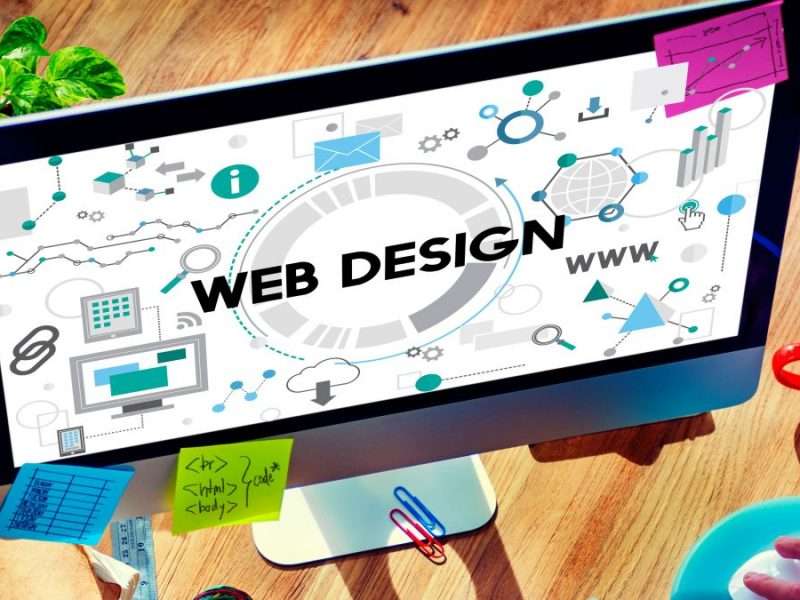 Business Advertising Online is an Australian-Owned and operated business providing an affordable and effective online advertising. We have been helping local tradesmen and businesses throughout Australia for many years. Being an Australian-owned business you can be assured that we provide a personalised service and professional advice.
Why Choose Us?
Every business owner has a different set of goals for their company and for that reason we take time to learn more about your business.
Business Advertising Online provides marketing services tailored to your business needs, from web design and hosting, social media marketing through to Google Ads campaign, we can help.
Reviews
Nice service, great staff