Core Drilling Sunshine Coast | Core Drilling Brisbane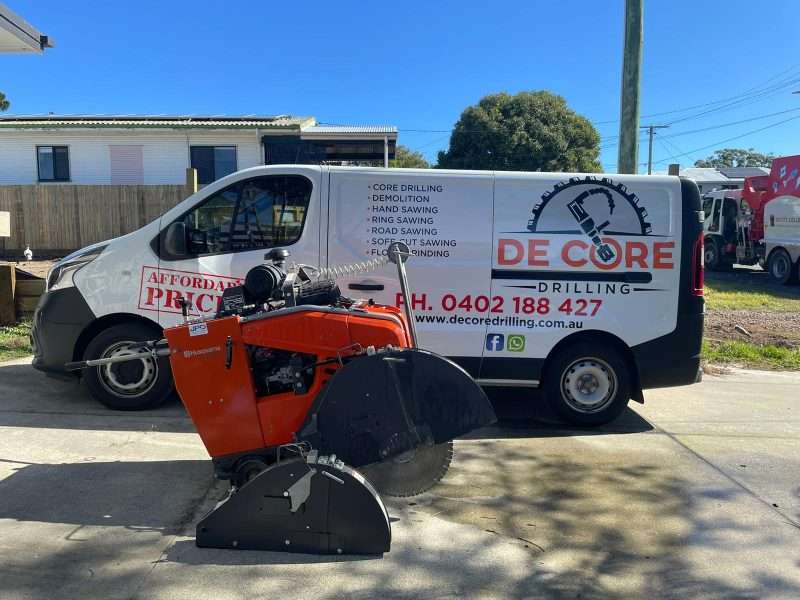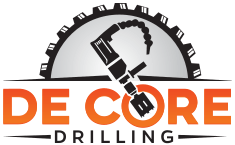 If You Are Looking For The Best Hand Sawing Services And Solutions In Brisbane, Then Look No Further Than Core Drilling Sunshine Coast. Book Your Day Today.
Based in Brisbane, we are an established business that has been in the industry for over 20 years providing quality services. We are known for exceeding expectations on every project we work on, no matter how challenging or simple, with our readily available, high quality equipment.
Through our use of the highest-quality equipment and materials, our skilled team can complete accurate concrete core drilling.
We are the best in business & and an established name in professional Concrete Cutting companies, Quick Cut offers competitive rates with obligation Free quotations.