DX Gutter Guard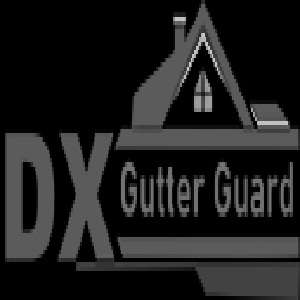 DX Gutter Guard is a trustworthy and well-equipped gutter guard contractor in Sydney.we have become one of the most sought-after leaf screener installation service provider in and across Sydney.
For any type of premise you stay in, there is a gutter that takes care of the management of wastewater effectively. Keeping these gutters clean, however, is an important thing to do to make sure this wastewater management procedure remains uninterrupted.
You can call us your gutter guard contractors, gutter guard installers, leaf screen installer, gutter cover contractors or anything and we will accept the designation you offer.