Food & Beverage Lubricant Specialists in Australia!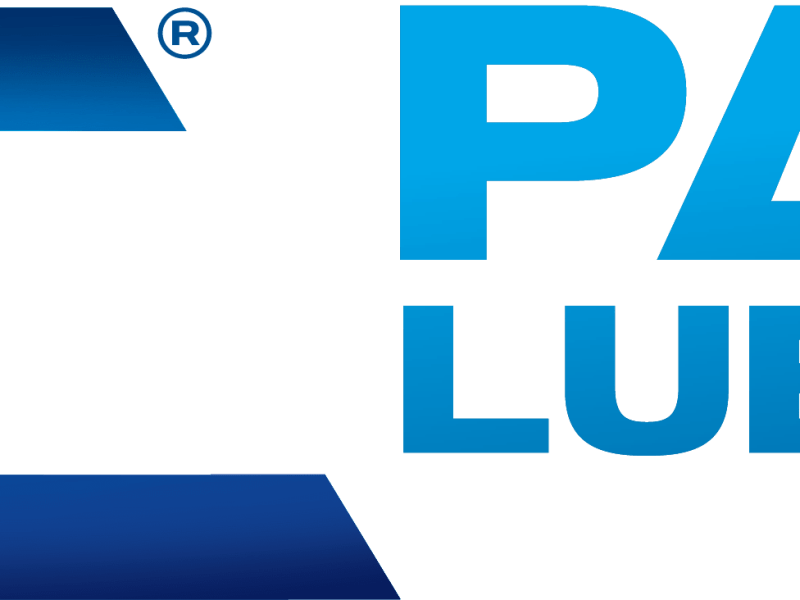 Pacific Lubrication Consultants can help fulfil your needs of enhancing food safety standards. We cater to the ever-increasing standards for food safety with our distinctive LUBESAFE® Food Safety Lubrication Program, taking food safety and lubrication maintenance to newer heights never witnessed by the Food & Beverage industry.
We deliver premium food-grade lubricants to match your business needs.
We help you to shield your brand using food-grade lubricants.
We facilitate your business to thrive with the latest GMP (Good Manufacturing Practices).
Pacific Lubrication Consultants are agents of Cargo Oil in Australia. Cargo Oil is considered amongst the leading food industry lubrication companies of Europe. Manufactured to H1 levels of compliance and performance, Cargo Oil adheres to all required certifications by the Food and Beverage industry with a blanket product range that will cover all your applications.
Call us to enquire now!