Gunnedah Veterinary Hospital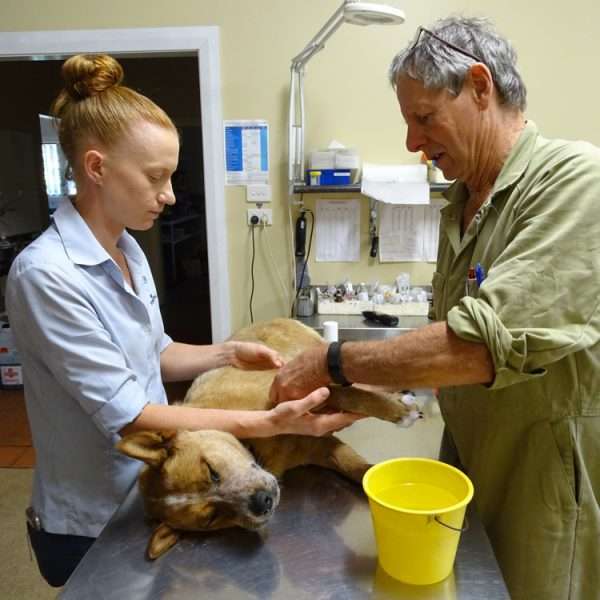 Gunnedah Veterinary Hospital is a modern veterinarian hospital in with the modern and up-to-date pet treatment services. Our skilled and qualified veterinarians are experts in making your pets healthy. The veterinary doctors are supported by a dedicated and friendly veterinary nurse so you can be assured that your pet is in safe hands.
Our main task is to provide complete consumer satisfaction and treat each pet as a main member of our own family. Our experienced team also practice responsibility, respect, politeness, and empathy.
At Gunnedah Veterinary Hospital, we provide the best and top-class small and large animal services. We also provide the great quality of care for all the small animals. We offer a full-time facility to the small animals.
Our veterinarians are certified animal health specialists who are qualified and trained to identify and treat a variety of companion species. We treat all types of pet animals.
We also supply the finest quality animal care products for all categories of animals. We care about animals and we want to provide them the best quality products to keep them healthy.
We offer a wide range of products including; nutrition, flea treatment medicines, grooming products, dental care products, etc. Few individuals want to adopt an animal for their kids, we provide a first-class service named as find a friend adoption services.