Gurkhas - Indian Nepalese Restaurant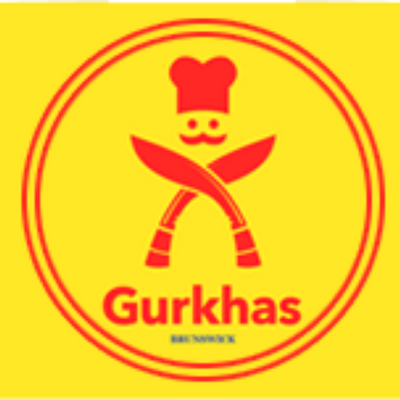 Try unique and delicious Nepali cuisine right in the heart of Melbourne, Australia. Visit Gurkhas to experience the rich taste of Nepalese cuisine. We are among one of the oldest Indian Nepalese restaurants and have been serving traditional Nepali dishes to Australians for over two decades. Nepali cuisine has taken its flavors from neighboring countries like India, Tibet, and China. With his rich experience of three decades, our chef creates an excellent balance of these distinct flavors to prepare Nepali dishes.
We bet the taste of our signature dishes will linger for a long time. Traditional cooking is what makes us different from the rest. We use traditional cooking methods to prepare recipes so that diners can experience the real taste of Nepali dishes. Our chef handpicks the best products from the market and uses freshly ground spices to cook a heavenly tasting recipe. A high standard of hospitality is our motto. Our friendly staff always sport a beautiful smile on their face while serving our diners. We are serving Indian Nepali cuisine in Brunswick, Coburg, Pascoe Vale, Carlton, Prahran, Richmond, and nearby suburbs.
For more information visit our website now https://www.gurkhas.com.au/ or call us to order online 03 9387 4666.