Hills Custom Smash Repairs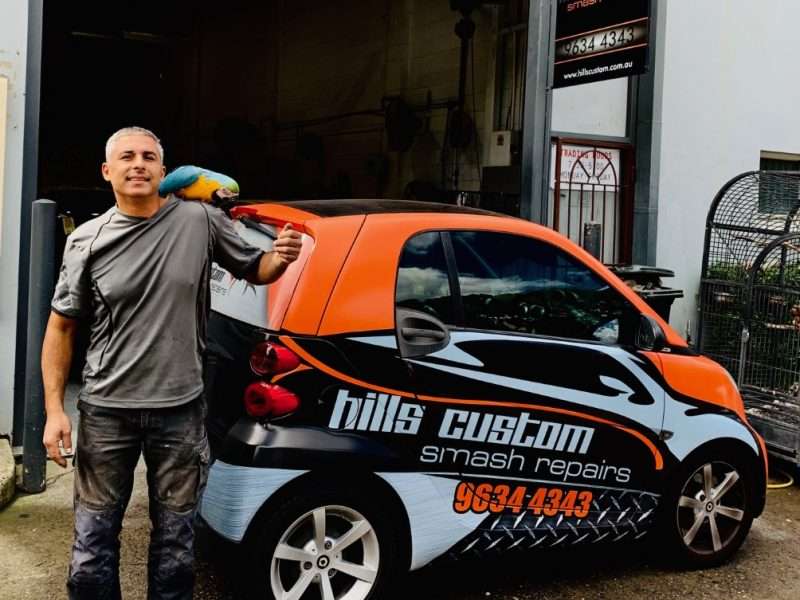 We are a family owned and operated business with over 60 years combined industry expertise. As a family run business you can expect personalized service, backed by our lifetime guarantee. We Specialise in Spray Painting, Accident Repair, Restoring Damaged Parts, Custom Spray, Body Kits, Serving Castle Hill and All of the Surrounding Areas.
At Hills Custom Smash Repairs we understand that having an accident can be a frustrating and overwhelming experience. By choosing us as your repairer, you will be put at ease with our service and expertise.