InTouch Screens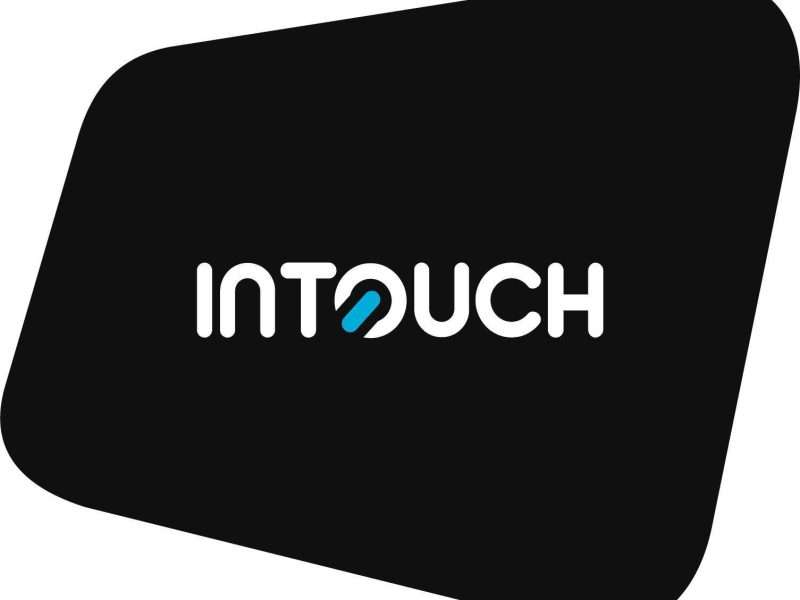 InTouch Screens specialses in delivering touchscreen monitor and industrial kiosks solutions for government and some of Australia's largest companies. Applications include queue management, wayfinding kiosks, document management kiosks, visitor and contractor management kiosks suitable for site inductions. We also have a range of countertop kiosks for self-order payment patient room and journey boards . We are Australian owned and manufacture our kiosks here in Australia.
Our touchscreen kiosks are designed, manufactured and assembled right here in Australia, and we are proud of our impeccable track record of providing exceptional quality, reliability and industry leading support, across every sector.
By partnering with some of Australia's best software developers, In Touch Screens are able to help commercial clients across Australia with a wide range of touch screen applications. We provide our clients with a complete hardware and software solution to ensure that the user experience is completely optimised. This results in a turn-key solution, offered in a bespoke nature for each client. Our touch screen technology is a pleasure to use and is built to function in the most harsh working environments when required.