METAL BIZ RECYCLERS PTY LTD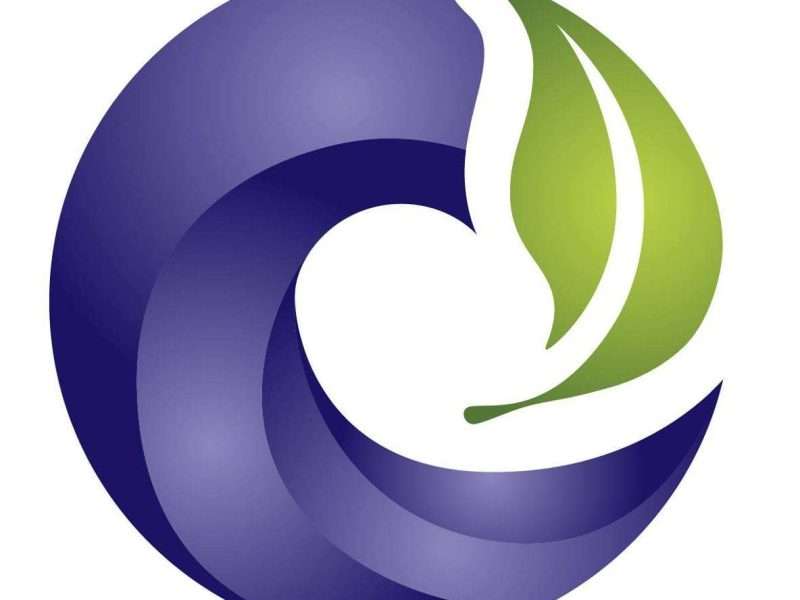 Metal Biz Recyclers as Queensland's finest cash for car service, we have to our credit the badge of the highest reviewed and customer's top favourite unwanted car removal. We are always on hand to help with a simple philosophy based around honest, secure and reliable car removal service.
We buy scrap cars across Brisbane and process the parts at our site for resale to industrial customers far and wide. There's no job too difficult for our experienced hands and we always have a large stock of scrap metal available for export at any one time. We supply high-quality scrap metal internationally from our three locations in Brisbane, Australia. Know that Metal Biz Recyclers maintains environmentally friendly protocols to ensure that everything that we manufacture is of the highest quality and doesn't come at the expense of the planet.