MGS Physiotherapy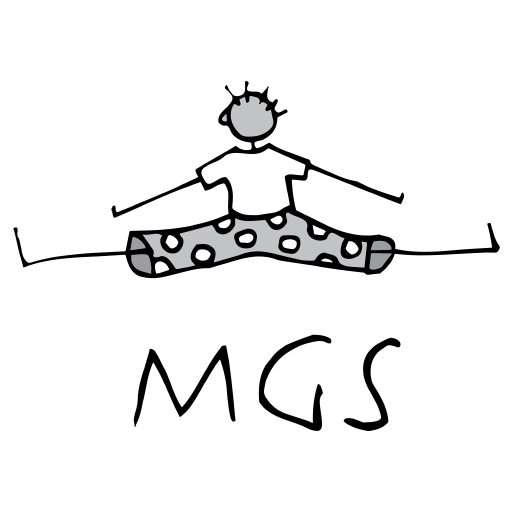 MGS Physiotherapy offers premium physiotherapy services based on the Northern Beaches of NSW. Our world-class clinics are based in Manly, North Curl Curl and Mona Vale.
Aside from our general physiotherapy treatment's of Accurate Diagnosis and Treatment Plan, Pain Relief Management, Manual Therapy, and Child Physiotherapy, we also offer various Programs & Classes from Physio Rehab, Reformer Pilates Classes and Osteoarthritis Treatment.
In addition, MGS also offer special services such as Gait Analysis, Pelvic Floor Physio, Hand Physio, Dry Needling, and Lymphoedema Physiotherapy.
Identify the real cause of your pain and receive world-class physiotherapy treatment from highly qualified professionals. Visit MGS Physio to see better results with fewer treatments!