Modern Seal Roofing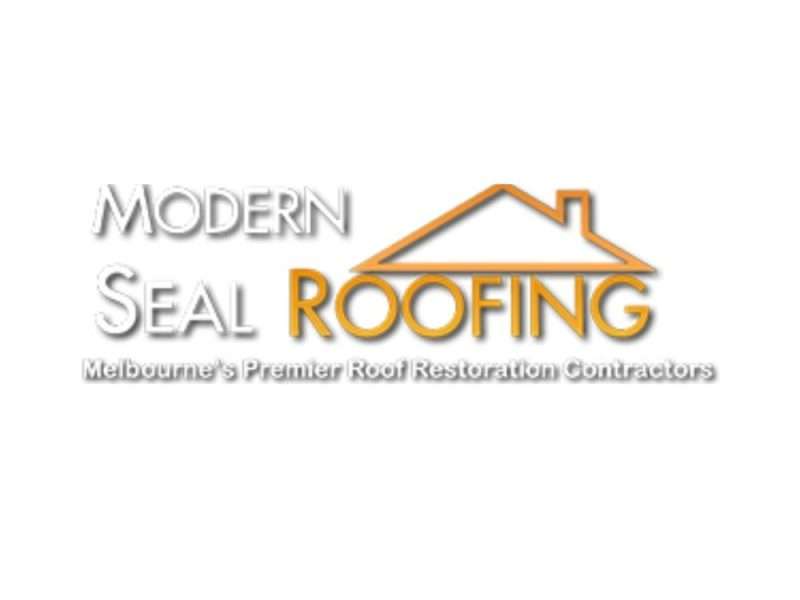 Modern Seal Roofing is a one-stop shop. We are the leading experts in roof restoration and repairs. With over 25 years of experience, you can rest assured knowing your asset is in professional hands.
We offer a complete range of services from roof repairs to roof restoration, all your roofing needs, and we can even organise to take care of your new guttering installation and colour bond roofing. We also take care of your roof extensions, and we match the tiles to match the existing tiles on your roof.
All our staff are fully qualified and aim to please every customer with outstanding quality, workmanship and professional service. We service the southeastern suburbs and all of metropolitan Melbourne. We have restored a roof near you.
If you want to get your roof repaired, we can restore it to its original condition. Call us at our toll-free no – 1800 466 094.