Optima Cleaners Sydney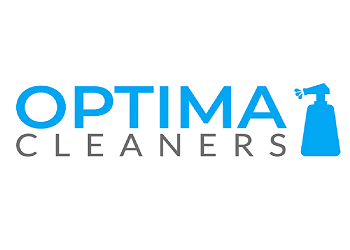 Optima Cleaners Sydney was founded in 2019 by two friends with a passion for cleaning. We are a small, local business that provides professional house cleaning services to residents of Sydney. Our motivated and skilled staff is trained in all aspects of residential and commercial cleaning. We use quality cleaning tools and eco-friendly chemicals, and we offer a wide range of services to both domestic and commercial establishments.
In Sydney, we provide the following services to both commercial and domestic establishments:
1) Anti-virus sanitising and disinfecting
2) Carpet and rug cleaning
3) End-of-lease cleaning
4) Oven Tile and Grout Cleaning
5) Couch and Upholstery Cleaning
6) Office Cleaning Window cleaning
7) BBQ & Oven cleaning
Why Choose us?
1) Years of Experience
2) Emergency services
3) Affordable cleaning service
4) Free and Quick Quote
We are dedicated to completing each commercial and residential cleaning project on time and to a high Australian standard every time. Call us on 02 9100 0855 today!