Optima Heating And Air Conditioning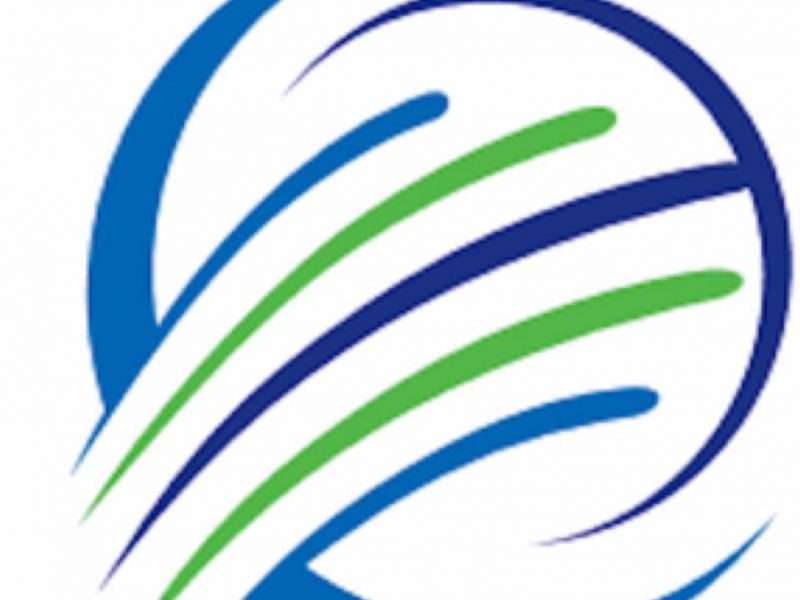 We have been servicing Melbourne homes and businesses for more than 30 years. Beginning with ducted and hydronic heating systems, we've grown to establish ourselves as providers of a comprehensive range of heating and cooling products. With strong supplier relationships and extensive industry experience, we're able to provide all of our customers with affordable heating and cooling systems that last year in, year out.
Based in the Melbourne suburb of Keilor, our team of 30 plus specialist engineers and qualified installers design and install systems for both residential and commercial premises to enable our customers to enjoy a comfortable environment all year round.