Thermal360 | Cavity Wall Insulation Melbourne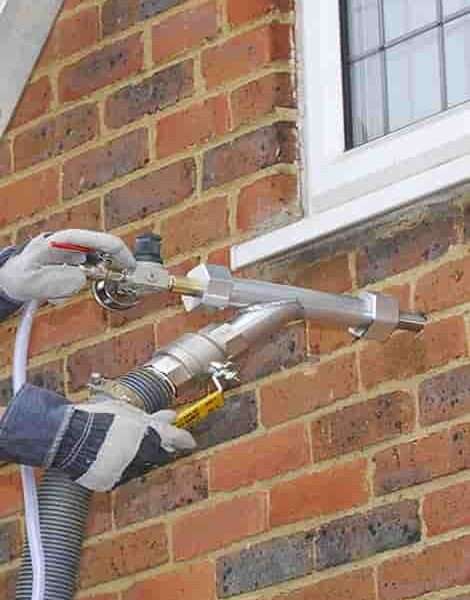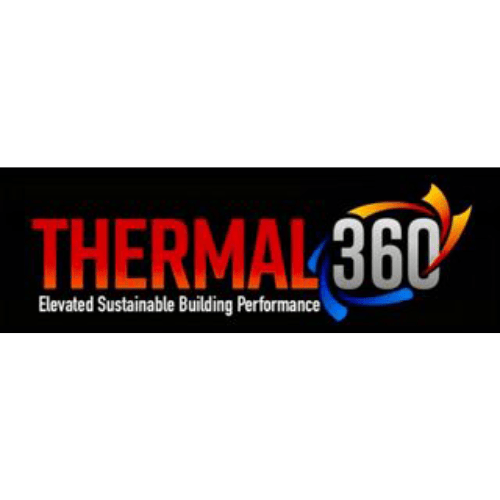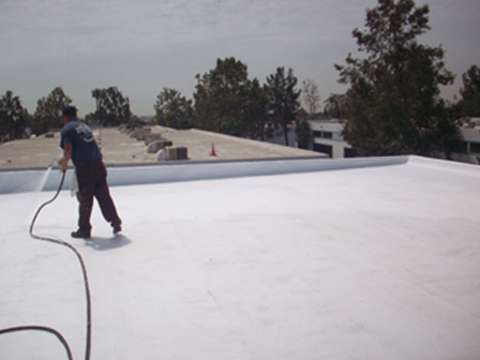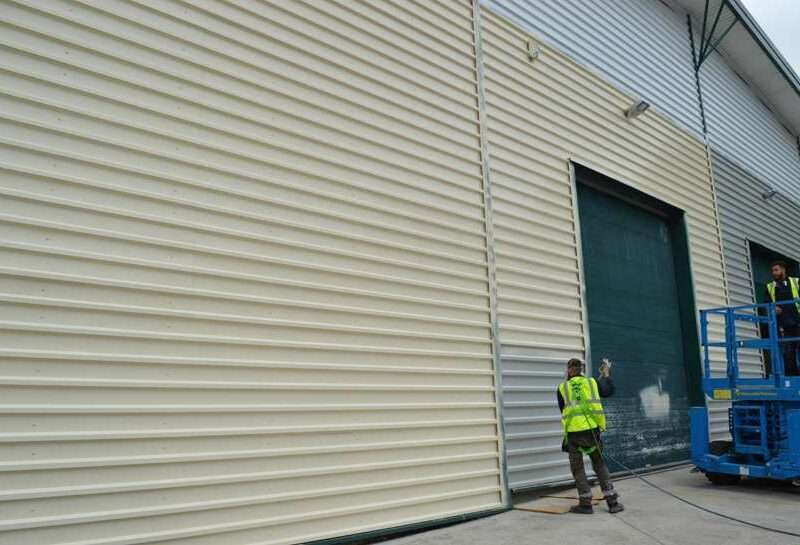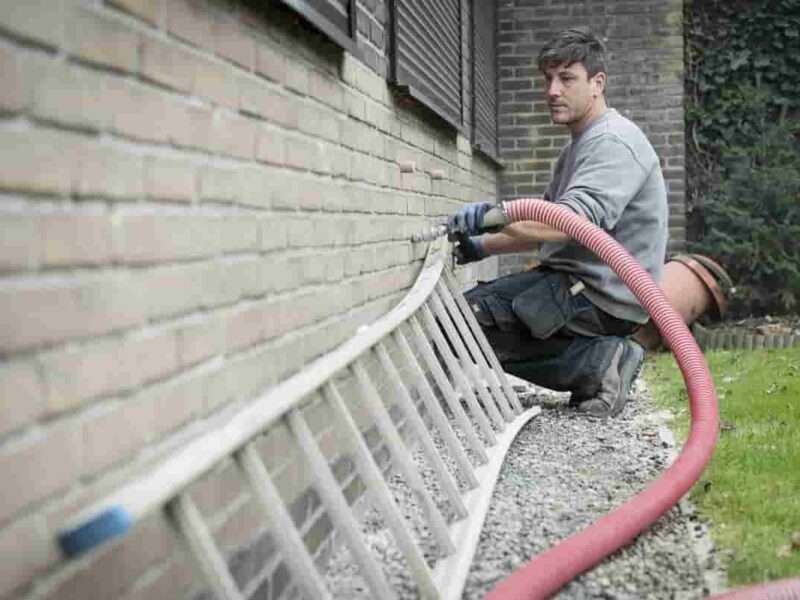 Thermal360 is a cavity wall insulation installers in Melbourne that helps to improve thermal performance of your house with 20+ years of experience. Also, we offer air sealing, draught proofing, low e glass coating, rendered wall, waterproofing, interior wall, heat-resistant coatings and many more.
We aim to provide the best thermal performance – taking your home from average to impressive! The products & services we offer are innovative, one of their kind systems and guaranteed to make a difference instantly.
We offer retrofit wall insulation, ceiling insulation, and underfloor insulation, as well as draughtproofing, air sealing & ventilation options. We also offer insulation removal & an enzyme treatment to disinfect the roof space before re-installing fresh insulation.
Our team provides free assessments to recommend the best solutions for making your homes and buildings more comfortable, energy-efficient, and healthier — because we treat them as our own.