Passionberry Marketing Pty Ltd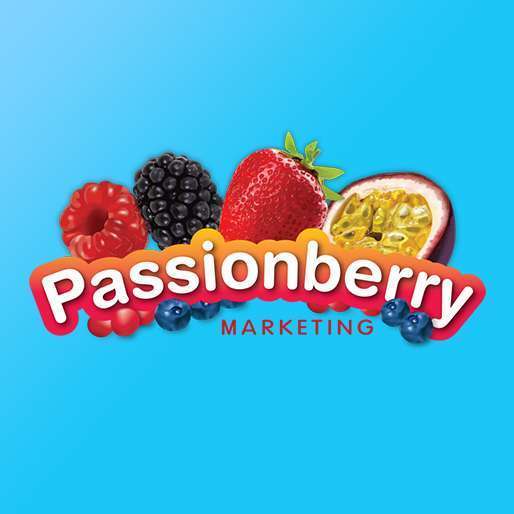 Passionberry Marketing provides both marketing strategy and marketing execution to help you profitably grow your business. We work with startups, corporates, and small businesses based in Australia.
We believe there is always a way. If you're looking for scalable growth or local marketing solutions, we are your team. With decades of Marketing experience, across many industries, for both local and global brands, we have a wider perspective & creative approach to business challenges. In short, we solve business and marketing problems.