Sydney Digital Agency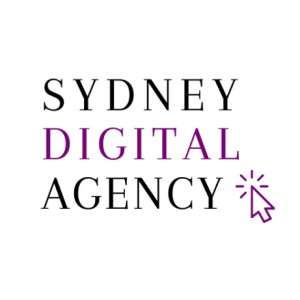 Sydney Digital Agency is a result-oriented digital marketing and web design and development agency that helps businesses improve their online presence. We are an agency of tech-oriented specialists and digital marketers who can help you focus your global web presence and strategy. As we are a boutique agency, the founders personally manage every client's account, ensuring clear communication and a rapid response to the client's changing needs or shifts within marketplace dynamics.
With years of expertise in web design & web development, we offer high-quality custom-built design and development solutions. We pride ourselves in excellent customer service and responsiveness. All our digital marketing solutions are bespoke creations that we deliver on-time after a detailed evaluation of our client's business situation and goals.
We have provided digital solutions to over 100 clients in Australia, including National Printing Services brands, National Geographic, Engraving services, Schools, NDIS services providers, Hospitality, Fashion E-commerce, Beauty and cosmetic Australian brands and many others.
Not sure what type of digital solutions you need? Contact Now!