Classic Informatics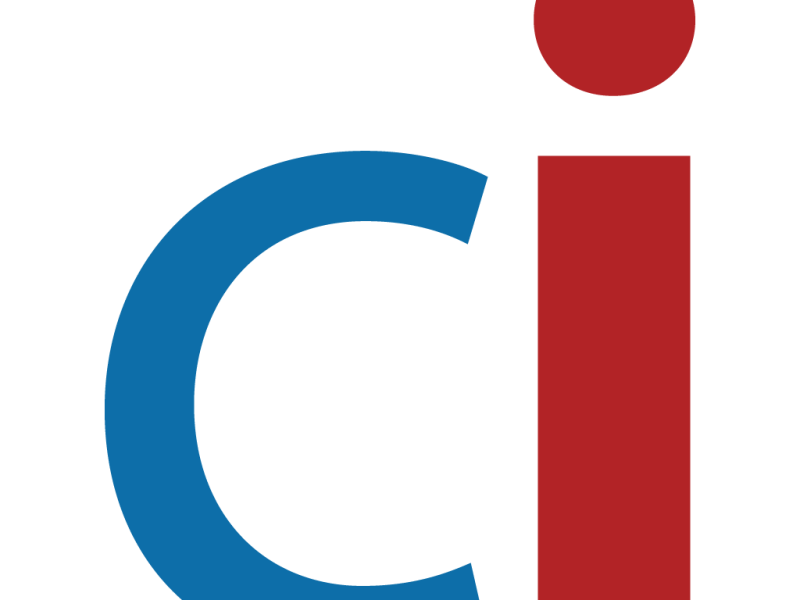 Classic Informatics is a web development company with offices in Sydney, London, Gurugram & Chandigarh. We are a team of creative technologists & agile experts delivering elegant digital products and apps for consumers, businesses and industries.
Our core specialization lies in the new-age technologies including .NET, Java, PHP, JavaScript (Node, React, Angular), Automated Testing and Platforms like Magento, Drupal, Salesforce using agile development, DevOps and more.
We work with Enterprises, SMEs & Startups across industry verticals, digital landscapes & geographies to help them hire remote developers & extend their development teams with us. We specialize in managed project delivery for businesses inclined towards project-based engagement.
As one of the most-known outsourcing experts, Classic Informatics' strong credentials include partnerships with the world's leading technology providers including Google & Microsoft and a portfolio with over 2000 interesting projects delivered to over 500 customers across the globe.
Our services spectrum include:
• Full-stack development
• Product engineering
• Mobility solutions
• eCommerce development
• Cloud solutions
• Content management systems
• Digital marketing services, and
• Next-gen technologies including AI/VR, Blockchain, IoT & more