Plumbing and Gas Service Co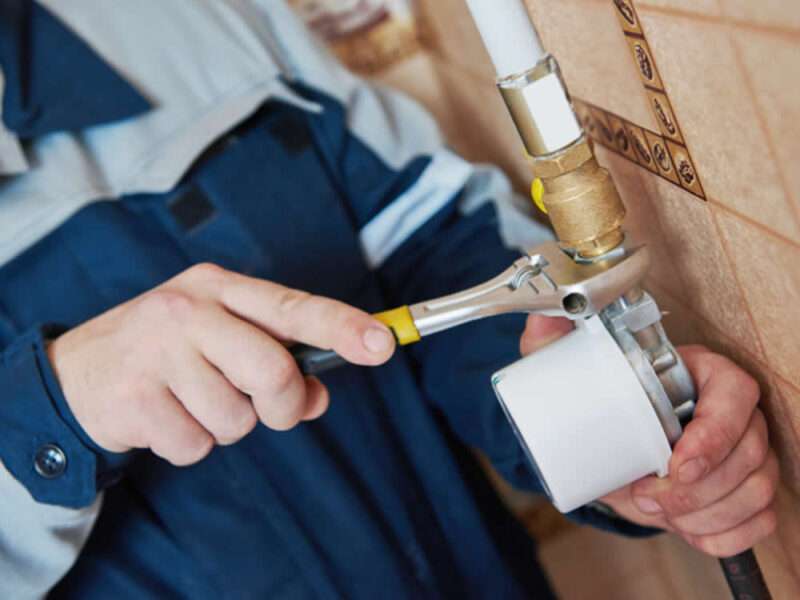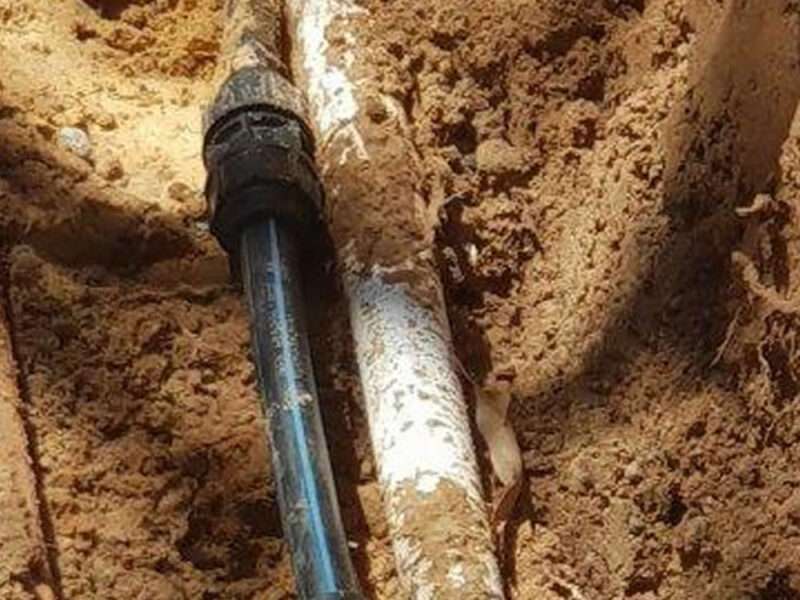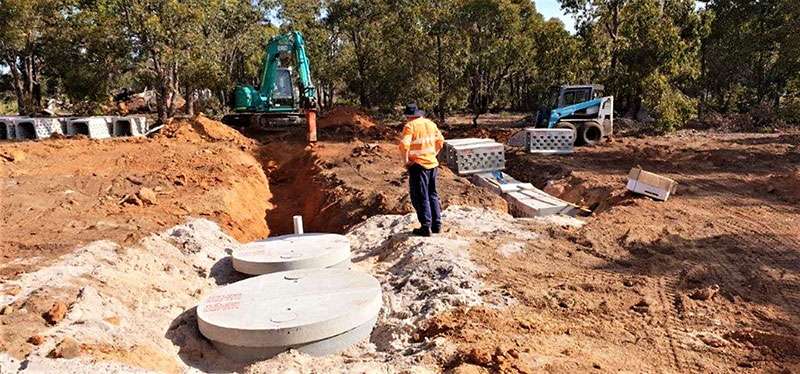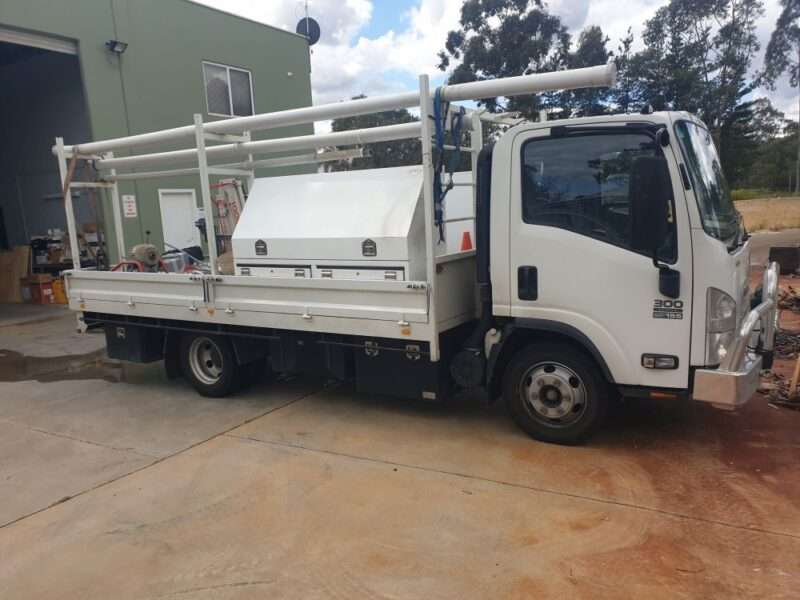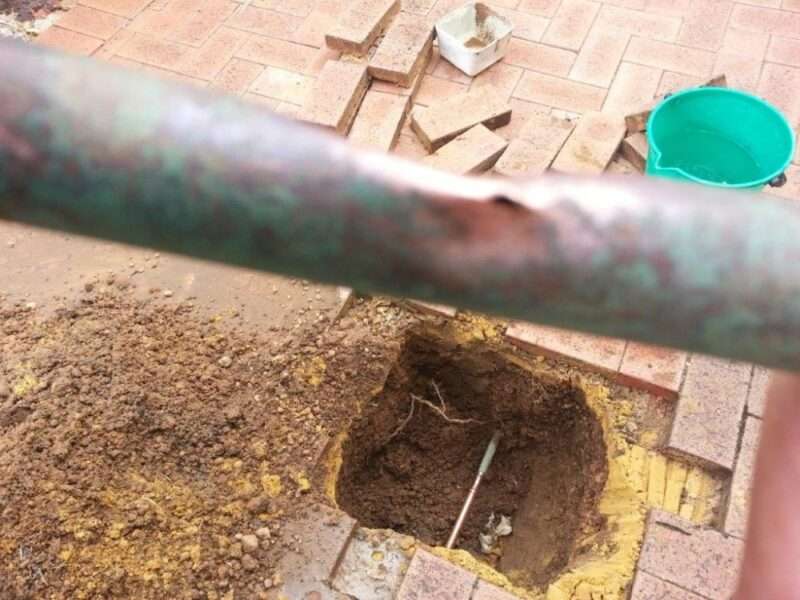 At Plumbing and Gas Services Co, we provide fully licensed services throughout Perth WA and adhere to all statutory and regulatory requirements.
With a proven reputation and years of experience, Plumbing & Gas Services Co is the choice for residential and commercial plumbing services across Perth.
Our team of local, licensed and reliable plumbers and gasfitters can fix any problem at short notice when required.