Professional Cleaning in Sydney - Anytime Cleaning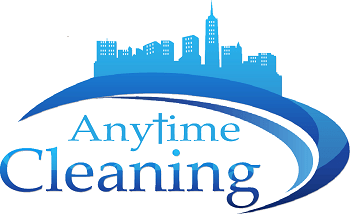 If you are looking for a professional cleaning company in Sydney, you have come to the right place. Here at Anytime Cleaning, we offer affordable, expert and professional cleaning services covering a wide range of aspects. We offer competitive prices, and our services are trusted by thousands of happy customers in Sydney.
Anytime Cleaning provides professional cleaning services at fixed, reasonable and affordable prices in Sydney! Calling all aged care facilities, childcare facilities, gyms, medical centres, shopping centres, and auditoriums looking for professional and reliable cleaning help on their premise!
We have years of experience providing reliable domestic, commercial and industrial cleaning services to our customers. All our cleaners are trained using the expertise of experienced supervisors who hold the highest standard training qualifications. Our cleaning services are available any time of the day, which is excellent for people who need it but do not have the time to get their home or office cleaned. For exceptional cleaning services, call us today at 02 8916 6175.