Smart Phone Repair Hub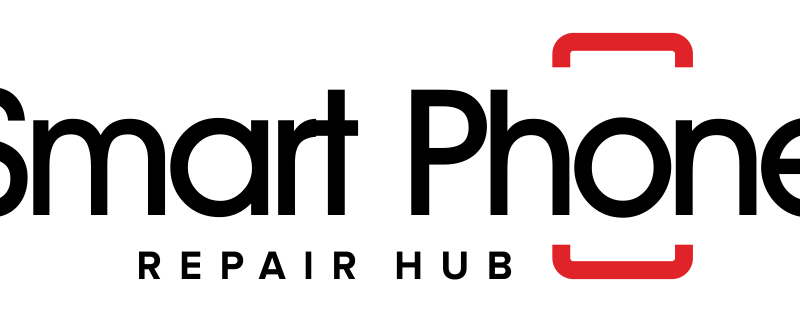 We are a Family-owned Phone Repair and Accessories Store.
Our aim is to be the first contact point when it comes to offering quick, best price, professional phone repairs that last.
At Smart Phone Repair Hub, we have a team of fully trained and experienced technicians, they will help you to fix any problems with your phone, iPad, Tabs, laptops, etc.
We only use the highest quality parts at very reasonable prices.