Solar Panels Installation in Melbourne - Ecorelief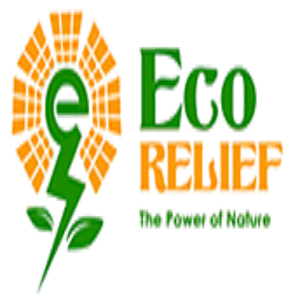 Ecorelief is one of the best companies for affordable solar panels installation in Melbourne, Victoria. We offer a variety of solar panels and solar systems.
We have a strong relationship with quality vendors and thus we can offer the right system for the project.