Vero Voting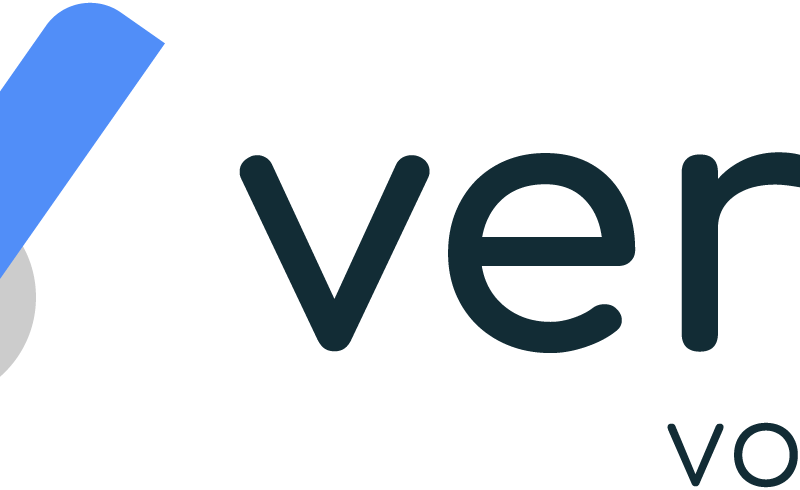 Vero Voting is Australia's trusted, innovative leader in voting management. Our bespoke voting solutions can save you time and resources, and ensure your vote is conducted to meet any governance requirements. Just ask our global clients across every industry.
Online voting providers have all the security features, such as end-to-end encryption and anonymity.
Certainly, choosing an electronic voting system provider is a better choice than the manual process. It eases managing the complex voting process and gives a pleasant experience for both voters and administrators. Through the use of our voting system, casting votes are now made easier, cost-effective, and ensure high rates of voter turnout.