Academy Of Driving Excellence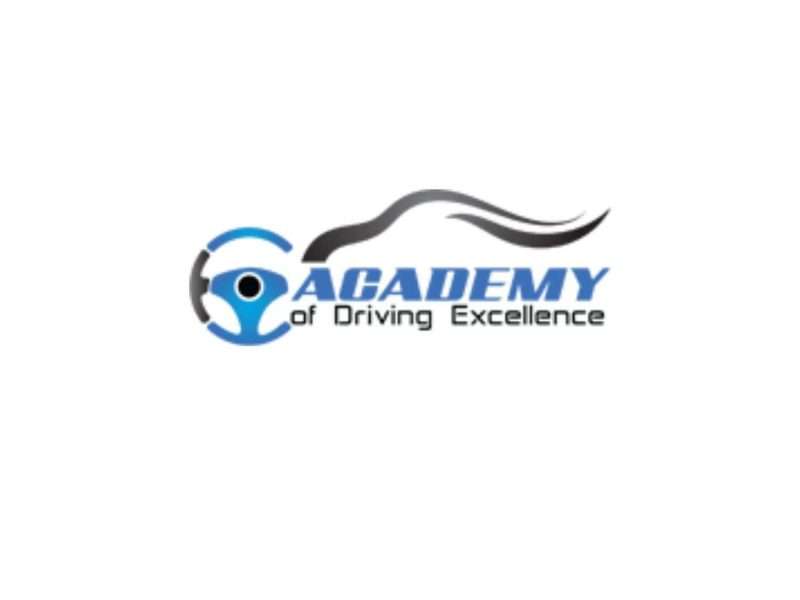 We at Academy of Driving Excellence make sure that every first-time driver who enrols with us for lessons and tests, becomes a safe and defensive driver, and stays that way for years to come. With a team of qualified driving instructors, we serve the areas including Hawthorn, Caulfield, Camberwell, Toorak, Malvern, St Kilda, Burwood East, Carlton, Heatherton, and South Yarra.
Any student can pass his or her driving test with ease. When you join our lessons and practice sessions, we make it a point to ensure that you are in safe hands throughout the course of the lessons. It is never our mission or intention to burn a hole in your pocket. That is why we make it a point to charge affordable prices for our entire single and package lessons as a part of the driving course we offer.
What we ask of our students, though, is that the fees for the driving lessons should be paid in advance so that the classes or time slots can be booked. Our services and lessons are always in high demand in the Melbourne area. That is why we ask students to book their lessons in advance so that no one misses out on our quality and informative driving courses.
Our students, passing their driving tests, is perhaps the happiest moment of our lives. To ensure this, we hold our very own learners driving test so that our students can have a clear idea about what they will be up against when they sit for the actual DMV driving test.
Here is a list of all the services that we provide to our students and clients:
> Driving lessons for learners permit applicants
> Driving lessons for red probationary license applicants
> Driving lessons for green probationary license applicants
> Driving lessons for Australian overseas driving license applicants.
For more details call us at 0425749703 or visit our website https://academyofdriving.com.au