Melbourne Metropolitan College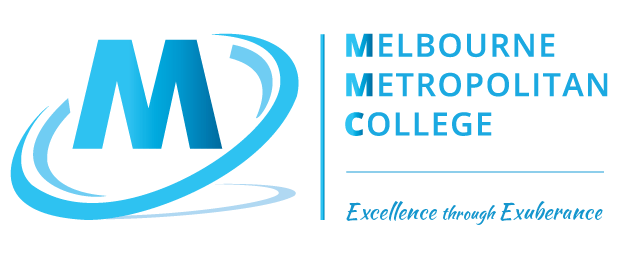 Melbourne Metropolitan College is a dynamic and forward-thinking professional training college dedicated to our students' long-term career goals. We're dedicated to helping you realize your full potential.
MMC provides local and foreign students with a variety of vocational courses ranging from Certificate IV to Advanced Diploma levels in a variety of fields. MMC provides possibilities to excel and achieve your goals through the utilization of cutting-edge technology.
We are based in Melbourne, Victoria's capital and one of the world's most livable cities, and we provide training on-site and across Australia, bringing our expertise to companies and communities.