Gladesville Plumbing Services - Ryde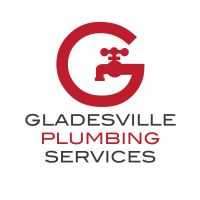 Here at Gladesville Plumbing Services we are everything you want in a plumber to help you get out of the "poo". We are local, experienced, prompt, reliable and honest.
We care so much about our friends in Northern Sydney, that we have a specific focus on the suburb of Ryde! We know Ryde is a more historical suburb that is quiet and pleasant. But with some older homes, you'll need a little bit more maintenance and repair services for those old pipes and plumbing systems. So, make sure to keep our number on your fridge!
We are quick and reliable! Emergencies can come around any time, so contact us outside regular work hours. Plumbing issues need to be sorted as quick as possible that we can offer same-day service.
We also know that a lot of homeowners in Ryde have renovation projects. Kitchens and bathrooms tend to need some major upgrades. Luckily, we are pros at residential services and renovations.
We can give a no-obligation quote for free! So, contact us today!